If you would like to watch the videos for free please use the red "Watch Full Video Free!" button located under the video player on the bottom right corner.
Those who have a premium account to k2s.cc can watch and download videos without any advertisements. If you wish to get a premium account please click on the image below and enjoy watching and downloading the videos.
If you wish to download a video please use the download button located on the top right corner of the video player as shown in the image below.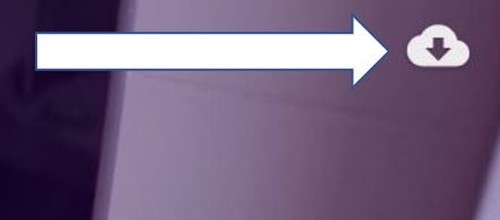 PLEASE USE THIS PROMO CODE LINK: http://k2s.cc/code/3049FETISHEXTREME.html TO GET EXTRA 10% PREMIUM DAYS ADDED TO YOUR SUBSCRIPTION DURING SIGN-UP.